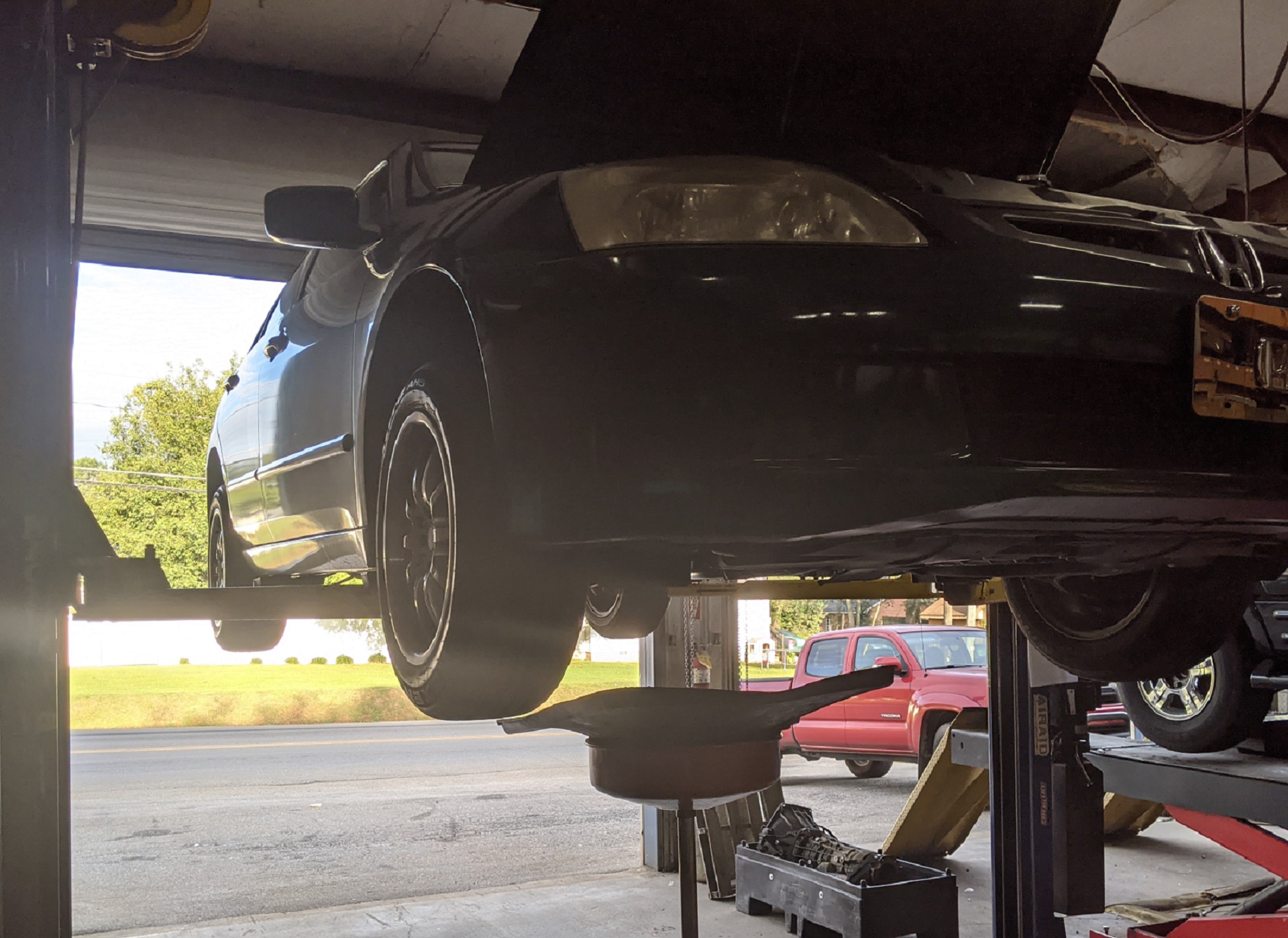 We understand that getting your vehicle fixed or buying new tires can be overwhelming.  Let us help you choose from our large selection of tires, or let one of your Certified Mechanics repair your vehicle.  We pride ourselves on being your number one choice for any auto repair.
Tires and Wheels
We have a large selection of tires to meet your needs.
Car Diagnosis
We have the latest technology to diagnosis your vehicle. Wheather is a simple Oil Change or programming a vehicle computer system we have you covered.
Mechanics
We have several Certified Mechanics and will help with all of your vehicle needs. Oil Change / Battery replacement
AC diagnostics and repair
We service the all new (1234YF) freon
Engine repair and replacement
Lift Kits
Suspension kits and leveling 
Computer diagnostics and programming